We believe that pet sitting should be simple, and we don't want you to worry about anything while you're away. We'll take great care of your pets and your home every time we visit. 
We have a lot of furry clients, but we offer services for the feathery, quilly and scaly ones, too! Dogs, cats, rabbits, birds, lizards, fish, chickens, hermit crabs… and yes, we'll even take care of snakes. We also take care of the extra little things like watering plants, bringing in the mail, or taking out the trash. Don't have a pet but need someone to do a house check while you're away? We do that too!
Here's our simple process for new clients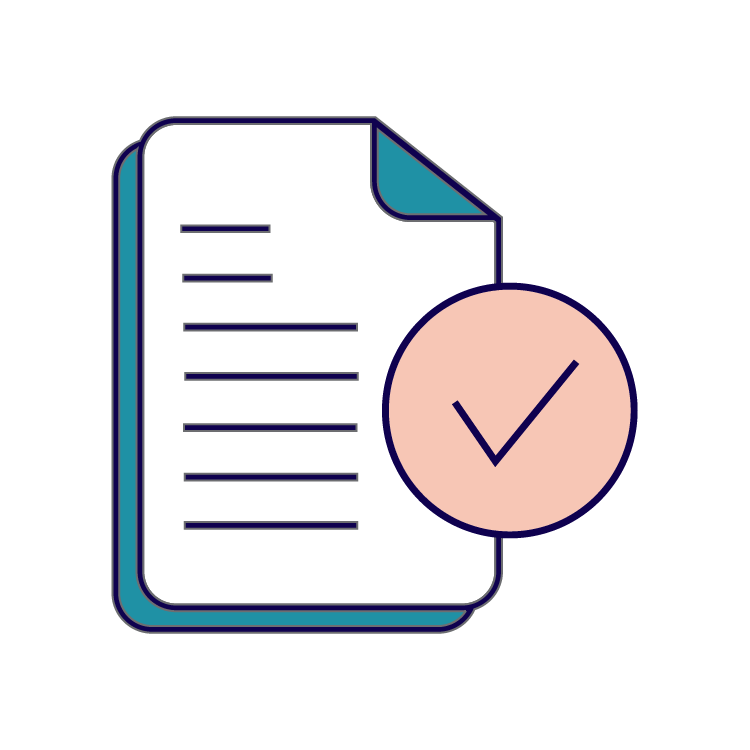 Complete our intake form or email details
Our intake form (or an email if you prefer) helps us understand what you and your pets need. Daily potty breaks for a new puppy? A couple of walks a week when you have to work late? Or simply checking on your fish and your home a few times while you're away on vacation?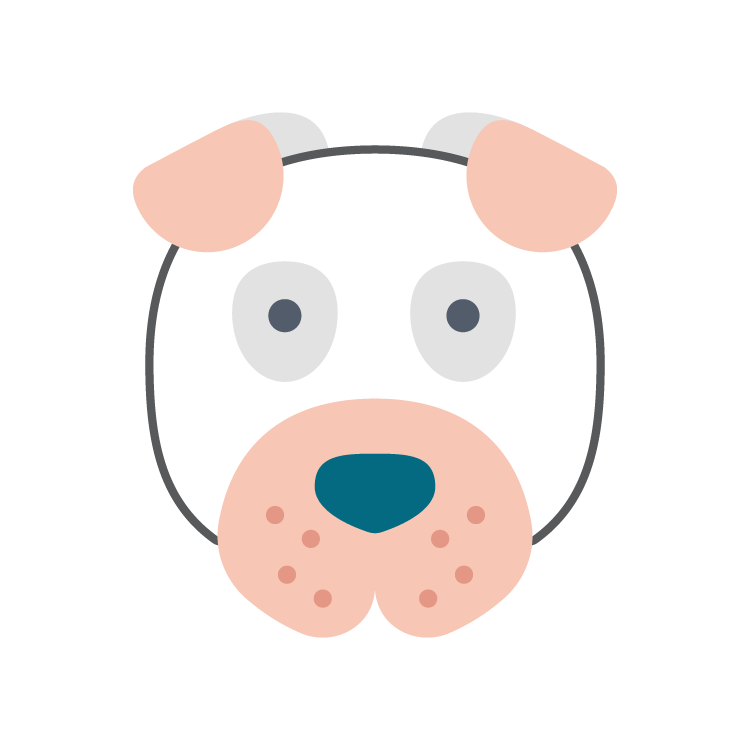 Meet and greet with sitter
We'll assign the sitter that best fits your needs and arrange a meet and greet. They'll get to know your pets, talk through the routine, pick up a key and any garage or gate access remotes, and answer any questions you may have. We strive to keep your sitter as consistent as possible, but we also always have a backup if your primary sitter isn't available for any reason.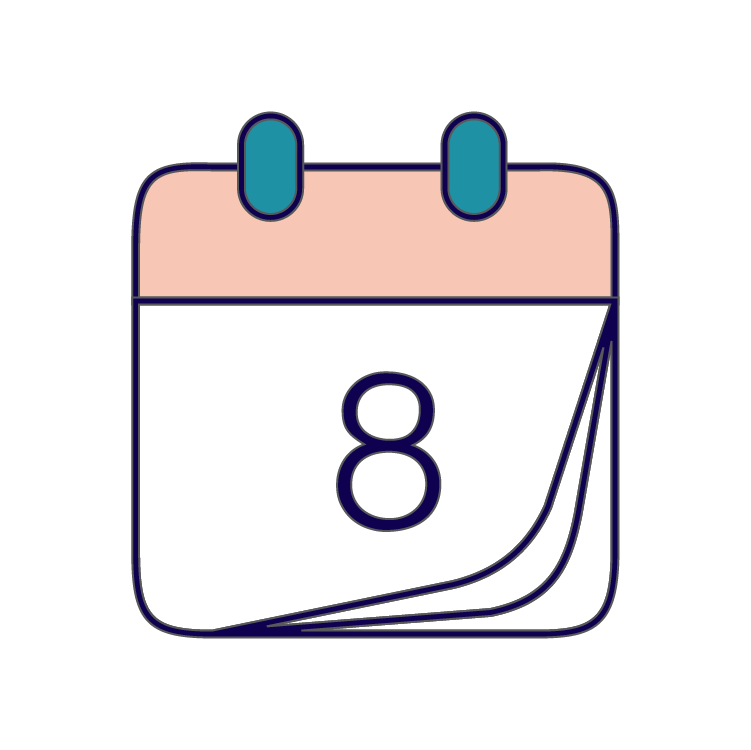 Start services
Our app makes scheduling services so easy! Simply log in, follow the prompts for a quick overview of the app, and then set up a recurring schedule or one-time service. Every pet visit includes a journal entry update and a photo so you know exactly how the visit went. You can choose how to receive updates – via text message, app notifications, or email.
We LOVE Cats Too!
Anytime Cat Visit 15/20 Mins: $25*
Anytime Cat Visit 30 Mins: $28
Anytime Cat Visit 45 Mins: $39
Anytime Cat Visit 60 Mins: $50
$4 for each additional cat
$5 insulin injections
* every other day service not available
Pet visits
May include feeding, play time, potty breaks, and other needs for your pet. 
30 minutes: $28

45 minutes: $39

60 minutes: $50
Add $4 per extra pet, $10 for late night visits after 8 pm, and $12 for early morning visits before 7:30 am
Overnight sitting
10-hour stay, 9 pm to 7 am: $105 plus $5 each for 2 or more pets. Limited Availability
Tuck-in service
Two-hour stay between 7 and 10 pm: $85
House check with no pets
Each visit (security check, mail, plants, etc.): $21
Dog walking
(Between 10 am and 2:30 pm, Monday through Friday)
20-minute visit with monthly commitment: $23 per visit
20-minute visit without commitment: $24 per visit
Add $3 per additional dog
Additional Services
Injections: $5 per visit

Fluids: $10 per visit

Pet taxi: $30 per half hour

Errand running, wait for delivery/vendor (just ask!)

Policies
A $15 late booking fee will apply to services scheduled less than 48 hours in advance. Key pickup and return that happens separately from the meet and greet or final pet visit is $22. Initial MeetnGreet is $15. Each additional MnG with a sitter will be $22.
Rates are subject to change during high volume times and holidays. If booking for major holidays, spring break, or summer peak times, please inquire about specific rates.
All visit times are approximate.